Indonesia: Jakarta Masjid Istiqlal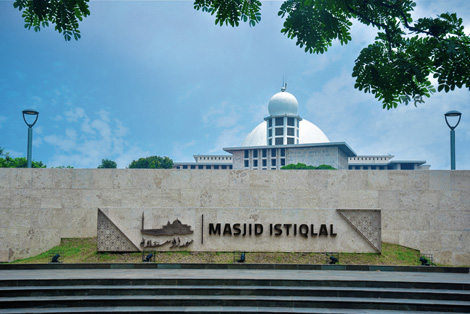 With a capacity of over 120,000 worshipping pilgrims, Masjid Istiqlal in Central Jakarta is the sixth largest mosque in the world and biggest in Southeast Asia.
Overview
Masjid Istiqlal upgraded the site and renewed its sound system. Read up on the project details by clicking on the attachment.
Delivery information
| | |
| --- | --- |
| System/Equipment | ZS-F2000, ZS-760B-AS, SR-S4S, SR-H2S, SR-D8, EM-800, Series 5000 wireless system, DP-SP3, DA-550F, ZS-202C, ZS-402C, DA-250F, M-9000, CD-2011R, VX-3004F, Z-122C, ZA-3212, ZA-3224, ZP-3248, Z-HA1010-AS, ZH-615, ZS-648R, ZS-062, AM-1B |
| Date of installation | Jan 2020 |
Indonesia: Jakarta Masjid Istiqlal Photos
ZS-F2000 and ZS-760B-AS enclosures in the outdoor under balcony areas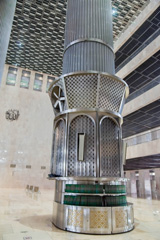 SR-S4S columns are discreetly fixed to the vertical metallic framework pillars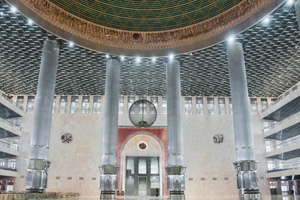 the main wall or qibla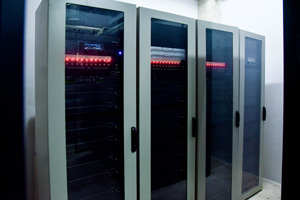 racks hosts multichannel amplifiers, audio distributors and DP-SP3 processor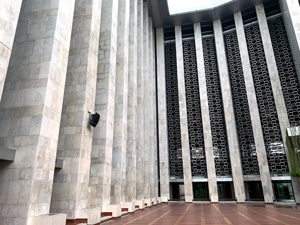 extensive grounds with a large number of weatherized speakers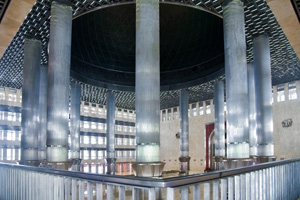 .