Malaysia: FPG Oleochemicals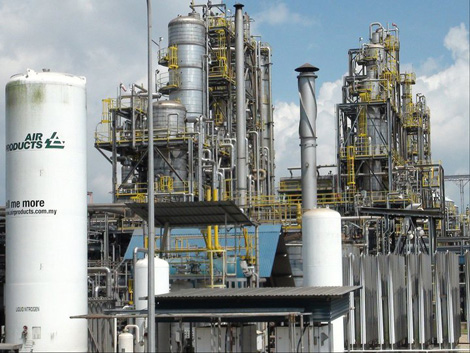 FPG Oleochemicals Sdn. Bhd. is a joint venture between Felda Global Ventures and The Procter & Gamble Company, USA. FELDA is the largest palm oil producer in the world. The Company markets its products to consumer and oleochemical product manufacturers worldwide.
Overview
TOA Long Range Slim Array Speaker: HA-1010 been installed surround the factory. With the multiple horn speakers positioned in the array, it able to featured a long-range sound coverage.
Delivery information
| | |
| --- | --- |
| System/Equipment | VX-3000 Series, EV-700, BS-680FC, HA-1010, PC-1867FC, SC-630M |
| Date of installation | - |
Malaysia: FPG Oleochemicals Photos
.