Thailand: Siam Premium Outlet, Bangkok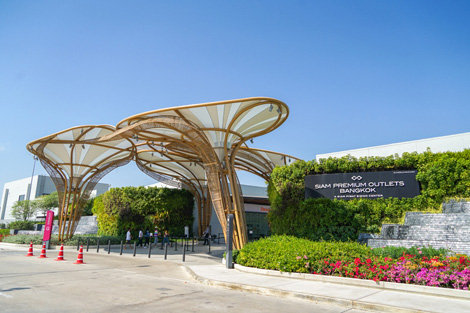 Siam Premium Outlet, Bangkok is the first Siam Premium Outlet in Thailand. It is located 45 mins from Bangkok Central Business District on a gross floor area of around 50,000 square meters. Our sound system is divided to 6 main areas and covers around 19,000 square meters. 
Overview
The main PA system is SX-2000 series and digital pre-amplifier, M-9000M2 is used to fine-tune sound quality. All speakers are driven by digital amplifier DA-250FH and DA-500FH. 
Delivery information
| | |
| --- | --- |
| System/Equipment | SX-2000 series, M-9000M2, DA-250FH, DA-500FH, PC-2360, F-1300BTWP, GS-302, PC-2852 |
| Date of installation | May 2020 |
Thailand: Siam Premium Outlet, Bangkok Photos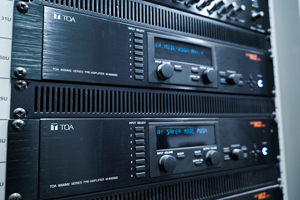 M-9000M2 on Rack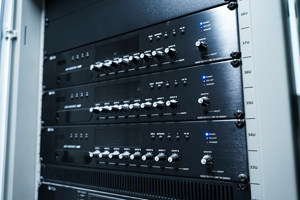 Main PA System, SX-2000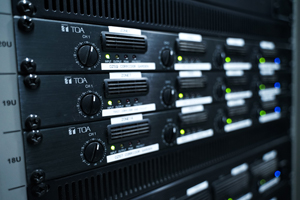 Digital Amplifiers driving the speakers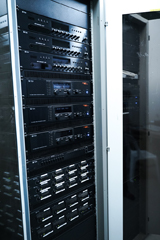 System on the rack in FCC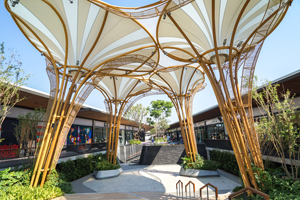 Amphitheater area with F-1300BTWP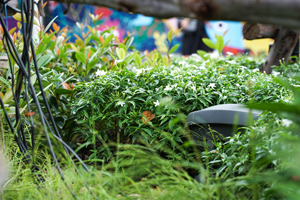 Garden Speaker, GS-302 in the outdoor sitting area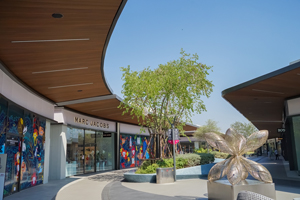 PC-2852 lined the outdoor corridors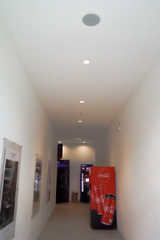 PC-2360 covers the indoor corridors, washrooms, reception area and fire command room