New Website Launch - www.toaphilippines.com and www.toabangladesh.com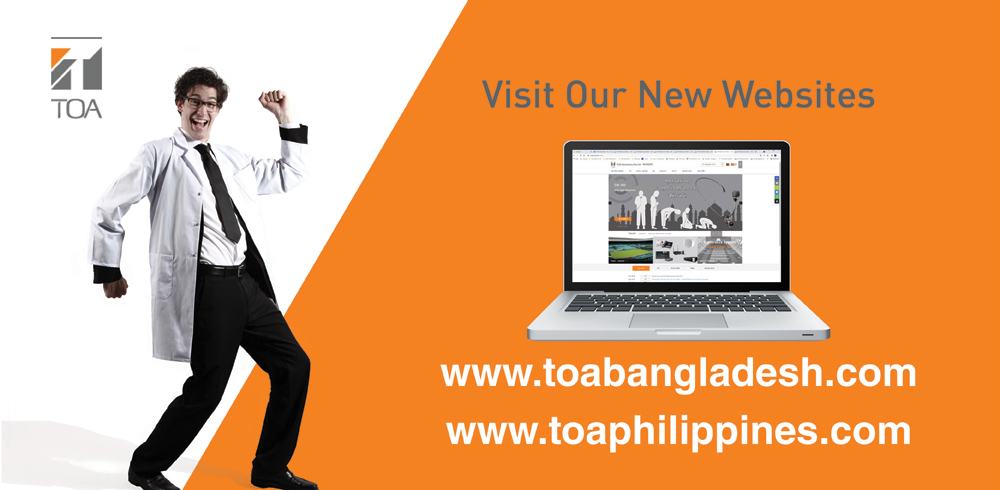 We are pleased to announce the launch of our two new website - one for TOA Philippines and the other for TOA Bangladesh.

https://toaphilippines.com
https://toabangladesh.com

It is the first TOA Philippines and TOA Bangladesh website!!
You are expected to see localized content like news and project references. You can also find the local authorized dealers list on the respective website.
Dual language is also available on www.toabangladesh.com to cater to local language users and english speaking users.

You can also sign up for our newsletter on the websites to get updated with the latest products and news.

We welcome you to give us any feedbacks regarding the new websites. Send us an email for any comments / suggestions or improvement.